Your Financial HQ

Jeeve Pay provides you with a complete financial operations and Clinician Service Fee solution for your dental practice. Integrated into your favourite dental PMS, Xero and exclusively with Hicaps, the Australian dental industry's leading merchant facilitator, Jeeve Pay works seamlessly to automate your back end.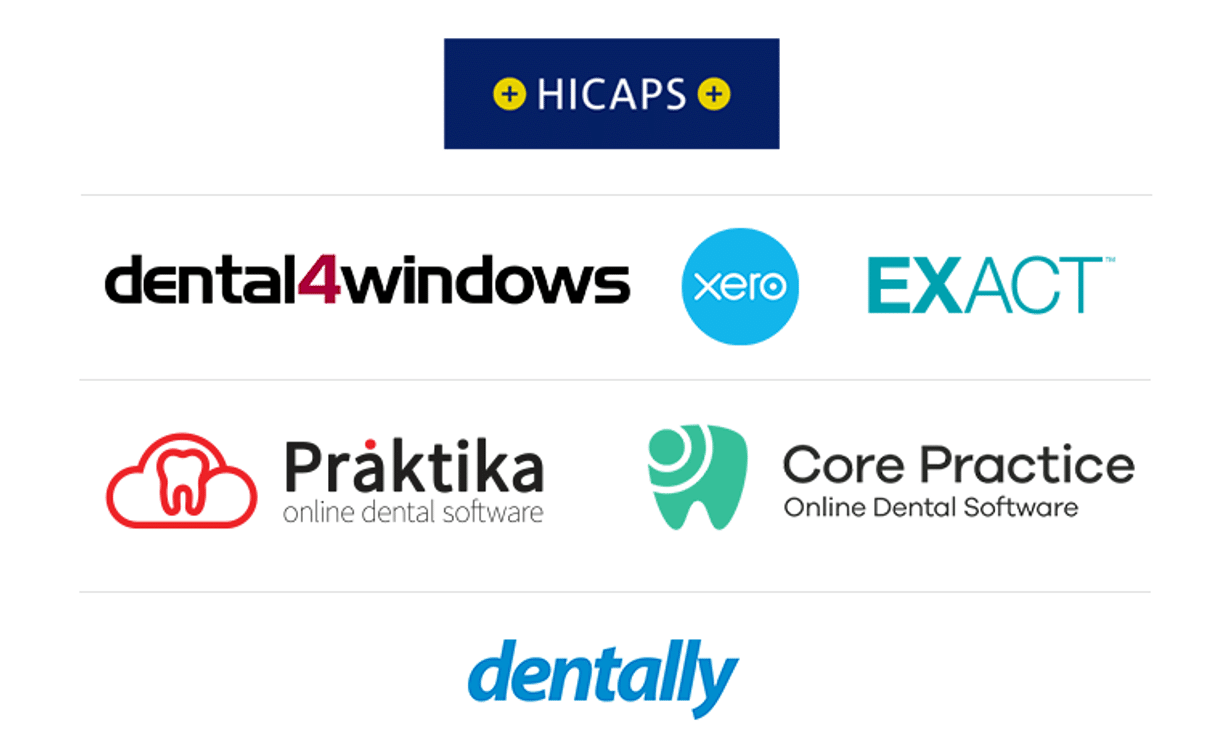 Clinician Payroll Challenges

Health clinics across the country are changing the way they receive patient fees. Whilst traditionally all fees were collected at practice level, now many clinics are having patient fees go directly to their clinicians – with the clinicians then paying the clinics a "Service Fee".

Whilst there are several
good reasons for this shift,
it does pose a number of
challenges.



Tracking payments made to different clinicians.

Cashflow issues for clinics


Audit incorrect or non- received payments for clinicians


Increased administrative work for associates
Jeeve Pay automates your clinician payroll with our key integrations. We first calculate clinicians service fees using both PMS data and various algorithms designed for the dental industry to suit the majority of clinics. We then use advanced data matching to audit payments received to various sources of truth including Hicaps API data and bank transaction data. Jeeve Pay becomes your eyes and ears, ensuring you can spend more time running your business and less time on bookkeeping.


Most accountants spend significant time manually inputting practice data into Xero every month. Jeeve Pay will push this data into Xero to streamline your processes, saving you both time and money. With our auditing and automated pushing we expect to save the average clinic upto to 10 hours a week on bookkeeping activities alone.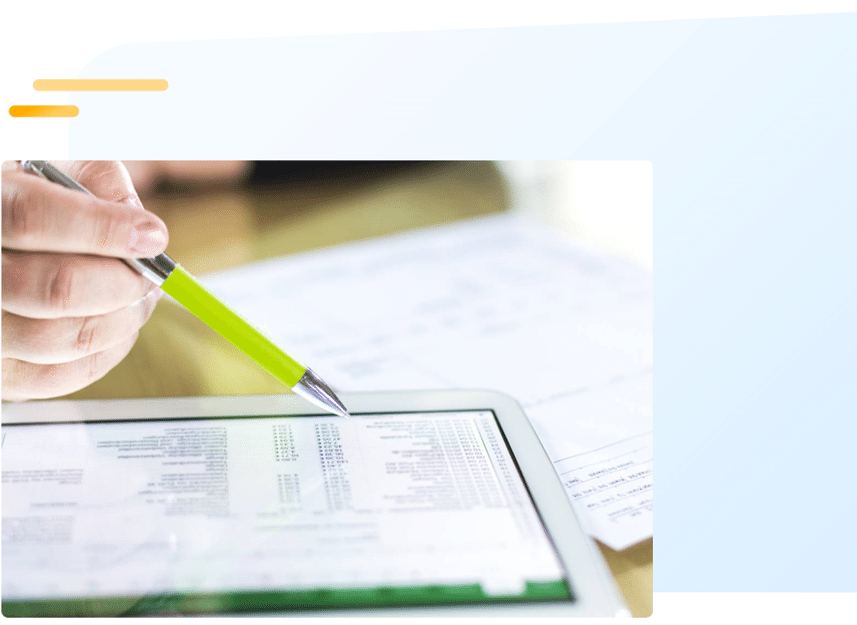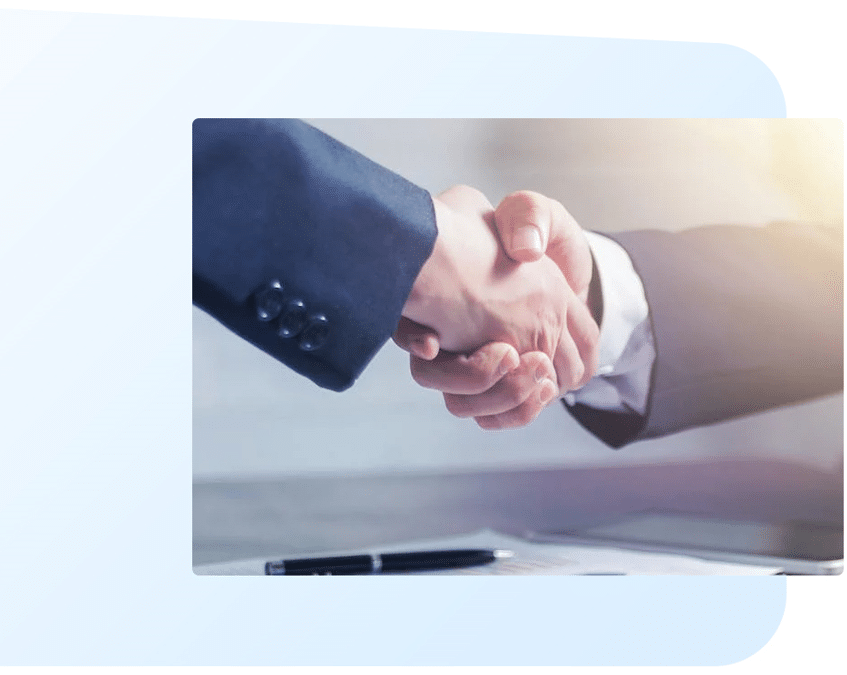 Even in this day and age most clinics still use paper books to calculate cash. Often by the time an owner is made aware of a discrepancy or issue its weeks later – and auditing physical written transactions is fraught with inaccuracies. Its no wonder dental clinics experience high rates of embezzlement. Jeeve Pay provides modern settlement processes that are best practice across the industry. Bringing robustness and integrity to your financial back end.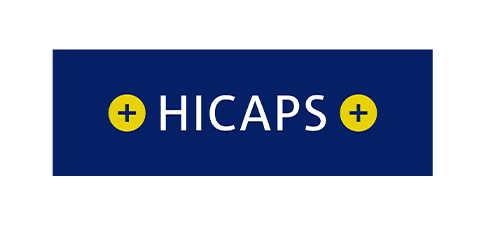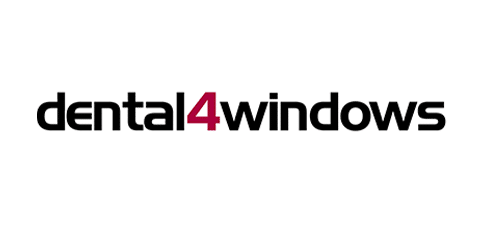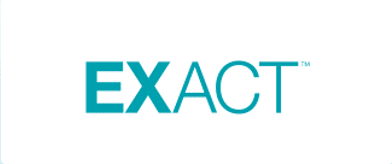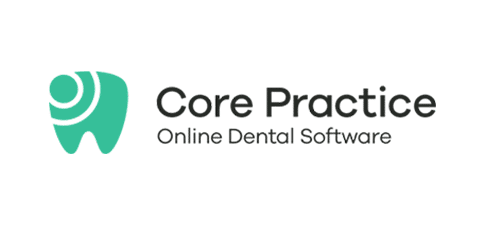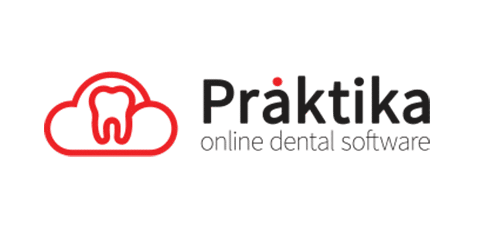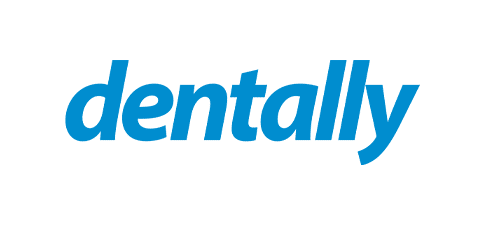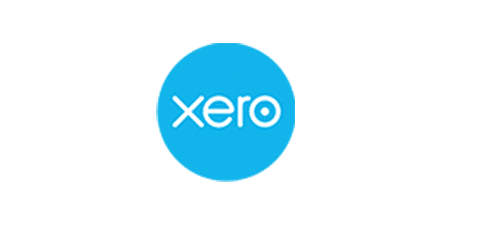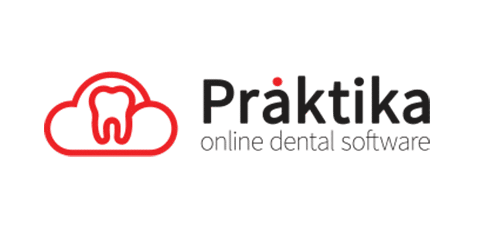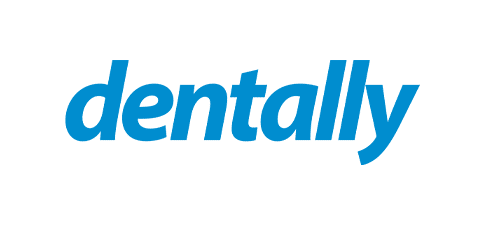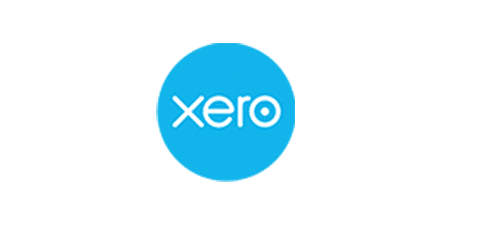 Any questions or ready to book?
We're here for you…